Best Free Website Design Tools You Can Use
Here are a few tools you can use to slay your next web design project
Favicon Generator:
See that little image icon up in the left part of the url address bar on this blog? That's called a "favicon" and is just some of the little details website designers put on many sites. Here is a favicon generator tool that makes it easy to create one for your site.
http://tools.dynamicdrive.com/favicon/
Color Palette Generator:
Ever have a website where you like how the images and colors worked together but did not know what the color palette was? This little tool can come in handy. You just enter the URL of an image to get a color palette that matches the image. This is useful for coming up with a website color palette that matches a key image a client wants to work with.
http://www.degraeve.com/color-palette/
Well, since you viewed the first tow I might as well put a link to a big list for you of 15 free website online tools that you may find very useful. Enjoy.
http://webdesignledger.com/tools/15-free-online-tools-for-web-designers-on-a-budget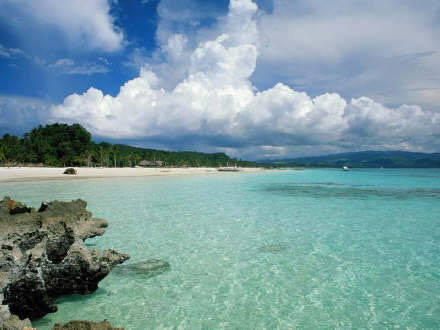 The Typetester is an online application for comparison of different typefaces. Its primary role is to make web designer's life easier.
Firebug integrates with Firefox to put a wealth of web development tools at your fingertips while you browse. You can edit, debug, and monitor CSS, HTML, and JavaScript live in any web page.
One of Operation Technology's favorites and used in many Chicago web design companies is jQuery UI, an open source library of interface components — interactions, full-featured widgets, and animation effects — based on the stellar jQuery javascript library . Each component is built according to jQuery's event-driven architecture (find something, manipulate it) and is themeable, making it easy for developers of any skill level to integrate and extend into their own code.
Pingdom offers cost-effective and reliable server, network and website monitoring. They use a global network of servers to monitor our customers' sites 24/7, all year long. The service includes statistics for uptime and response time, and can send out alerts via SMS and email.